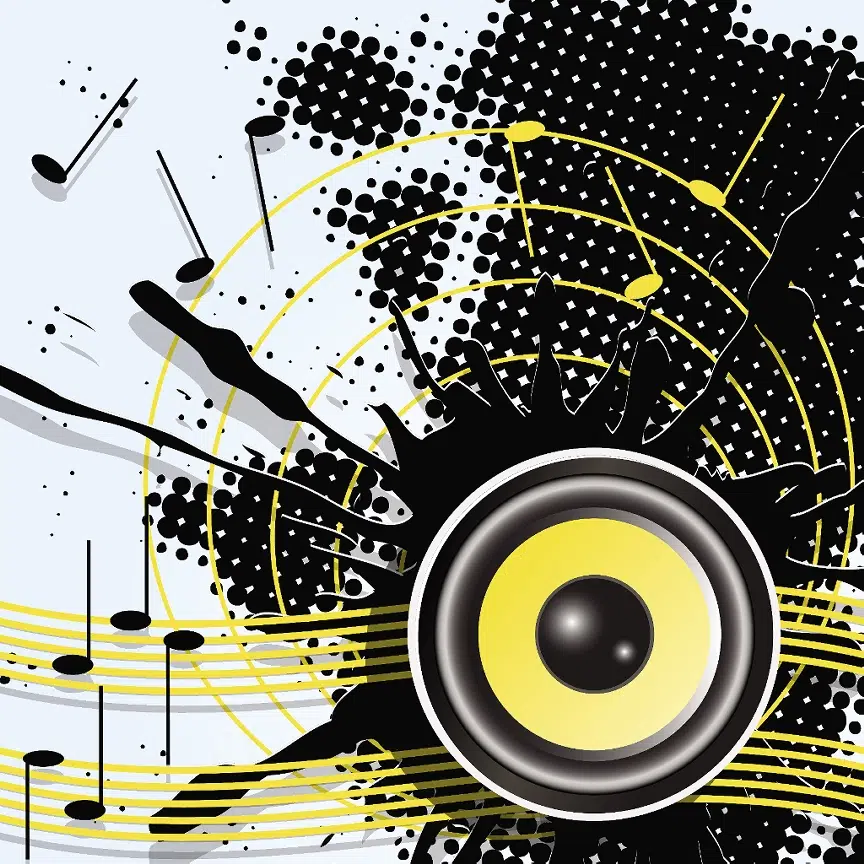 Hi yo! Max here from Magic 93.1. Hope your day/night/3:30 in the morning is going great! Never a bad time to talk music…am I right? Lots out there, and you don't have the time to listen to everything, so that's why I do it for you. Hey, we're all just half naked humans in loin cloths sitting around the drum circle anyways, so let me help you find some time and perhaps, some good music. Here's some of my favorites this week. These are songs I'm spinning in my work out mix, in DJ sets, or just whenever I can. I hope you enjoy!
Major Lazer…always good for a grooves. These dudes will take you back to the Dancehall, which is where you wanna be when you need to bop, bang, or boogie
Cheat Codes - Feels Great ft Fetty Wap
Fetty's voice, Cheat Codes beats…'nuff said
Young Thug - Liger ft Carnage
Young Thug…weird good. So weird, it's good. Carnage beats are tasty as well. Channel your inner Napoleon Dynamite, if he lived in the trap house. Thug's new album is called Young Martha…like I said, weird good.
More craziness, in a good way. Tap you foot to this one. Look out for a guest shout from Charli XCX, Vampire Weekend, and Haim. Could be a name you say in the Pop Music Universe sometime very shortly.
Weezer. The Flying W. Always worth a listen. A mixture of old and new when it comes to the band's sound. It will remind you of the stripped down fun of El Scorcho while channeling some pop sensibilities at the same time.